Our team is here to help you
Aerviva's broad range of services covers every step you or your business needs to operate successfully in the aviation industry.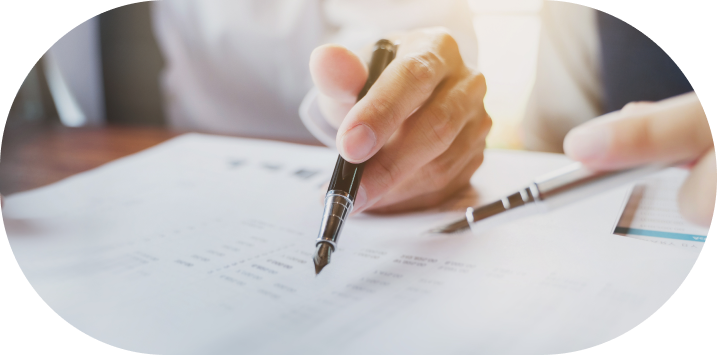 Our clients come to us with a range of aviation personnel leasing challenges across airline, MRO, training, aircraft leasing and trading. Whether it's laying the foundations for longer term recruitment pipelines, building tailored staffing models, or advisory on shorter-term projects, our seasoned team have the experience to deliver.